Some individuals are always looking forward to the trends in the fashion industry that's why it is common for them to buy various accessories that will match their outfits. They make sure to dress or look like their idols so when you see them around, you'll have an idea as to what interest these individuals. I supposed these people put on accessories which could even be very expensive, while some do not mind wearing replicas as long as they can express their style.
Well, it would be fine if you prefer to buy the cheaper items because not everybody can afford to buy authentic ones, especially if you'll only use them for a short period or when you frequently purchase pieces of jewelry. It would be practical to buy a second-hand product or the cheapest oneas well when necessary because it does not always matter how these accessories are made. As long as you can wear them as a necklace, ring, bracelet, or pair of earrings, they would be great once matched with your sense of fashion and style.
Let's take a look at the iced out tennis chain which could be designed in silver and filled with diamonds for an icy effect. Such a gorgeous necklace would even look perfect with or without a pendant and this jewelry can always boost your luxurious fashion no matter what culture you would like to emphasize. However, if you are that interested in these kinds of accessories, then it would still be best to learn more about this stuff to be confident with your choices when buying one.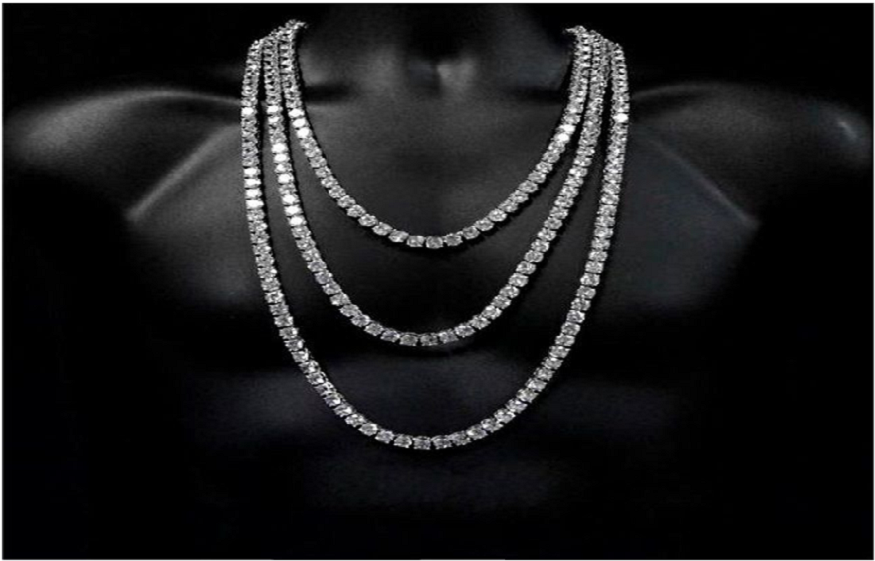 Ice-out Pieces of Jewelries
Hip-hop is known for its iced-out jewelry and opulent lifestyles. By using music videos, reading materials, and television programs, they display enormous houses, pricey sports vehicles, and a wealthy lifestyle, we can get a sense of how expensive their way of life is. It has now become quite a craze to put on and display the sparkle of these accessories since the way of life of these celebrities inspires their fans.
Anyway, in the culture of rap and hip-hop, the term "ice" is used to describe jewels. That's why this refers to being encrusted with diamonds or jewels. The phrase "iced out" is frequently used by well-known celebrities, especially rappers to describe someone who is putting on such pieces of jewels – go to https://thingsthatareawesome.com/iced-jewelry-facts/ for further reading.
This luxury type of jewels is a particular one, nevertheless,given that white diamonds cover the entire metal's crust, this nature of jewelry is quite expensive. When the accessory is covered with white diamonds, it gives the impression that they are as inexpensive as ice cubes, hence the nickname "iced-out." Not so many people can afford the luxury of such jewels so the ones that are usually found in the market are imitations.
Pure
The pure one is made from pricey materials, such as gold, platinum, or silver. And then, the metal is entirely covered in white diamonds of certain sizes. The price in US dollars of the pure types would often range from thousands to hundreds of thousands, making it unreachable to the average person.
Rappers and the hip-hop industry swiftly persuaded the fashion world to accept iced-out jewels. Initially, gold-plated jewelry was only worn by ladies but later on, this kind began to become popular among men in the 1990s as well. Men started to wear bulkier accessories such as rings, watches, and heavy chains.
Replica
Hip-hop and rap musicians encouraged their followers to adopt the style. As a result, the industry began to make copies. Replica substitutes thick alloys for precious metals to give it a fancy appearance and the glitter of gold and silver – learn more about how jewelers make replicas.
Imitations use the same designs and designers have succeeded in reproducing the most elaborate designs thanks to processes that have significantly increased with time and technological innovation.Manufacturers attached inexpensive stones to a cheap plastic foundation but this plastic-like material, however, wasn't long-lasting.
Manufacturers of fashion accessories didn't care much about the quality. They were only in the industry to keep up with the times. People soon recognized the necessity for imitation of iced-out jewelry that to some extent haspromised quality.